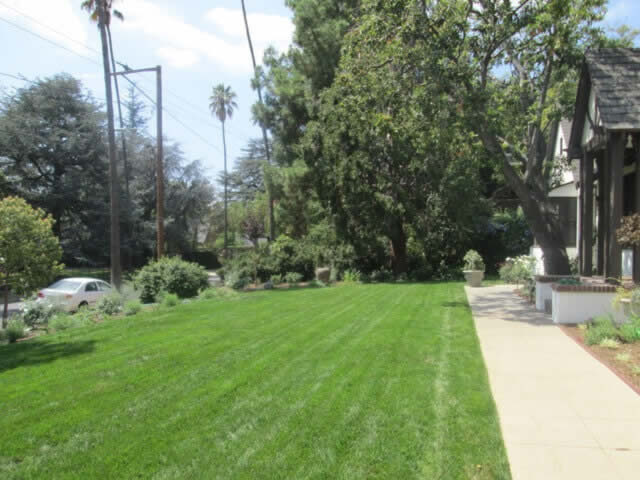 Tree Service in Sacramento - Keep Your Trees Groomed
If overgrown tree branches are snooping with your outdoor living space or are touching your home, it's time to have them trimmed. Also if you want to keep your beautiful trees looking healthy all year long with professional tree trimming and pruning services, just consider hiring best tree company in Sacramento. Tree pruning is the ideal way to keep your trees healthy.
If you are going to choose a good tree service company for the first time, ensure to check all the requirements like they are bounded and insured, licensed and certified, ISA certified arborists and experience personnel are working under them, make use of professional equipment and having good market reviews.
Tree Company in Sacramento offers a wide variety of tree services including debris removal, removal of hazardous trees, site cleanup, storm damage cleanup, tree pruning, tree shaping, tree trimming and more.
Generally tree service is triggered because of different reasons like:
• To maintain the tree and to improve tree health
• To treat disease or insect infestation
• To increase and maintain the value of your property
• To improve the aesthetic look of your landscape, tree trimming or shaping a tree is possibly done
• To keep your property and your neighbors' property safe, regular maintenance is highly important to avoid safety risks.
• Depending on your needs, tree service might also include stump removal.
Tree service in Sacramento is renowned for free, no obligation, same-day diagnoses and estimate from expert arborists. After booking with them, they provide quick scheduling dates at the best affordable prices.
Tree Company in Sacramento provides a range of services that includes small scale tree care to large projects. When it comes to tree cutting, it's not a big deal as anyone can cut a tree down. But a true arborist can easily carry out a plan for the betterment of your trees. Their certified arborists can easily care for your trees health and safety. They hold years of training and experience to remove a tree safely and effectively.
No matter what kind of problem your tree is experiencing, it's better to get help of a tree company in Sacramento that provide all the services your trees need. Certified arborists provide homeowners and commercial properties with exceptional tree services from tree trimming, fertilization, subsurface watering and removal. They can truly understand the challenges your trees and landscape face from regional climate conditions, common tree insects (pests), and diseases. Avail the service of certified arborists in Sacramento who is passionate about trees and deeply committed to provide you the pinnacle quality of services to meet your specific needs.
Make sure to contact a local tree company in Sacramento who takes pride in operating business locally and serve the community with vast tree service and easily meet your landscape needs.