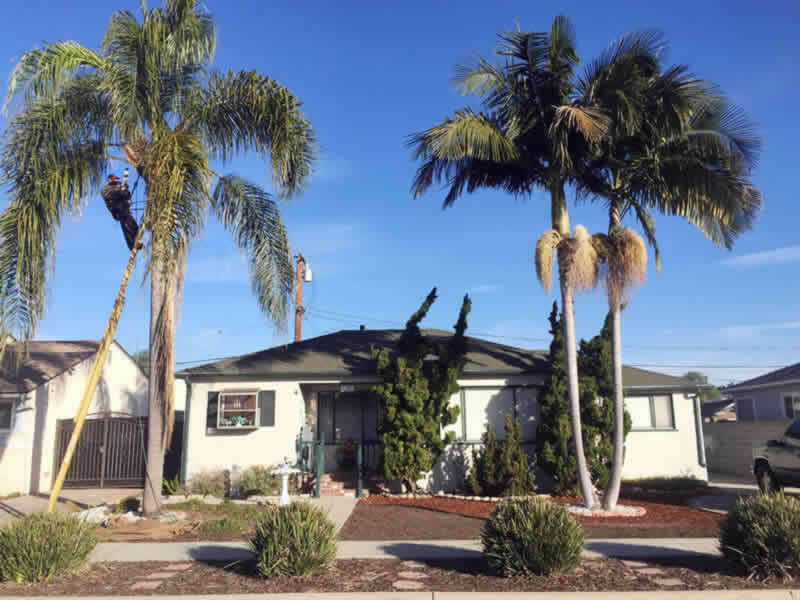 Benefits of Hiring Tree Company in Sacramento
Do you wish to trim the trees in your garden? If yes, you have come to the right place. In this blog, we discuss it. Trimming the trees in Sacramento is a challenging thing. As you are not an expert, you may harm yourself or even your house. You should keep these things in mind while you plan to trim the trees on your own.
In today's era, many individuals prefer gardens in their houses. The main reason for the same is they offer shade in the hot summer months. So, one can enjoy every season of the year. They also keep the atmosphere fresh and calm. You may already understand that global warming is increasing day by day. We humans are the only ones are responsible. It is evident how we damage our mother earth. But, now it is time for a transformation. Everyone must plant as many trees as possible to conserve our environment.
More hassle-free
Everyone cannot take out some time from their hectic schedule to maintain their garden or property. Some individuals only get weekends to spend quality time with their friends and family. So, why would anyone wish to spoil their weekends doing such a thing? It is more hassle-free to call a tree company in Sacramento and get it done. Then, you don't have to worry about the maintenance of your property for the next couple of months. The team of experts will beautifully evolve your garden space.
Improve your landscape with demolition service in Sacramento
As the truth is trees drop pinecones, leaves, twigs, needles and sometimes full branches it is easy to decide that they can do a great thing of damage to your house and your yard too. The debris that can gather over some time can kill off your lawn, build a fire hazard and irreparable damage to the grounds that is the best eliminated during spells. Demolition service in Sacramento is the best option to get rid of these problems.
Tree company in Sacramento is primarily there to trim your trees and clear away the limbs they take, and also help to improve the look of your landscape as well as different companies will perform different services that can amount to a full landscaping service that will prove to be a huge benefit to your house. You can take your time, do your study and get the right tree trimming service in Sacramento for your requirements.
Wrapping Up
A good demolition service in Sacramento may not be required if the property owner is able to track the task, but in the interest of keeping your trees well, it may be a good idea to study many trees trimming sites and get the one that works best you require.