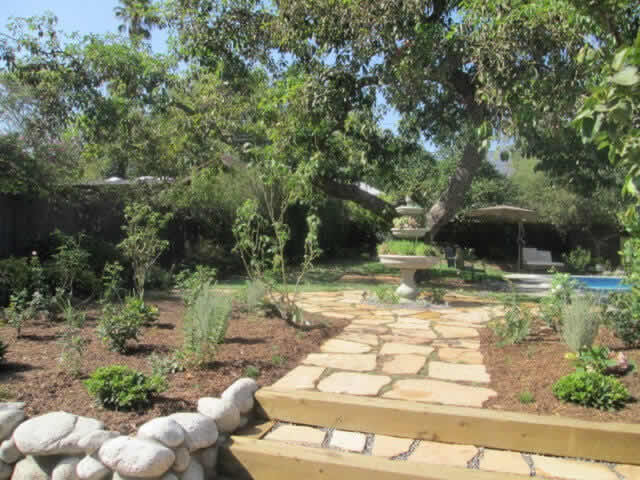 Landscaping Service in Sacramento – Choose from Types of Landscaping Designs
Whether your living space is in need of a simple facelift or a complete design and installation- Cisnero Street Care can help. The expert team holds years of experience to make all of your landscaping aspirations come to completion. Being one of the best landscaping contractors in the field, we ensure quality workmanship to our potential clients.
Landscaping services in Sacramento ensure you to get the beautiful grounds, front yards, and back yards they want. It is true that your landscaping is your public face to the world at your home or business. By opting latest home design, you can easily impress your friends, neighbors, customers and business partners with an artistic, gorgeous area surrounding your home or business.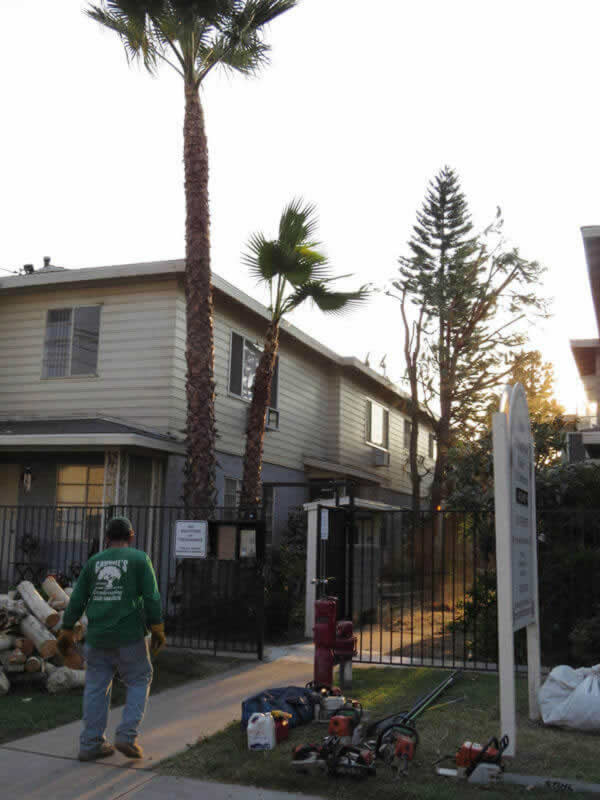 Types of Landscaping Designs
Cisnero Street Care is renowned for offering tree service in Sacramento and landscaping design to homeowners all over the capital city. Comprehensive landscaping services are offered to the residents with guaranteed satisfaction. Different landscaping designs that expert service provider offer to the clients include themed landscape designs, general landscaping design, custom landscape design and even landscape remodeling and renovation.

Xeriscaping
Xeriscaping is a best landscaping option for those who want to save money on their water bills. This is a landscaping with desert plants and native California plants added with certain elements like hardscaping and rock and gravel to get you a beautiful outdoor area. Artificial grasses are used to ensure the look and feel of natural grass.
Drought Resistant Landscaping
Drought resistant landscaping is another popular theme that you can go with. Many homeowners in Sacramento choose native, local plants as a theme that celebrates the flora of California and as well saves money. Native plants do not need much water.
Hardscaping
Hardscaing is the part of landscaping that is hard – the walkways, patios, retaining walls and more that make your sacramento back yard or front yard a place where you can truly relax and relish yourself or entertain guests. Professional landscaping company in Sacramento can design your landscaping and hardscaping to integrate with each other seamlessly so that you can relish your outdoor areas at your Sacramento home in peace and relaxation.
The professional landscape design installation team is fully certified crew of landscape experts. From proper placement and locations of flowers to lighting and drainage, landscaping services in Sacramento install the landscape design of your dream.
If you are looking landscaping service in Sacramento for the first time then ensure to choose professional who can install arbors, trellises, lights and anything you need to ensure your Sacramento home looks and feels exactly as you wanted it to feel. No worries, home landscaping expert will truly provide you with the brand new, quality outdoor construction that you've always dreamed.
View Source:- https://treecareserviceslandscape.blogspot.com/2021/11/landscaping-service-in-sacramento.html