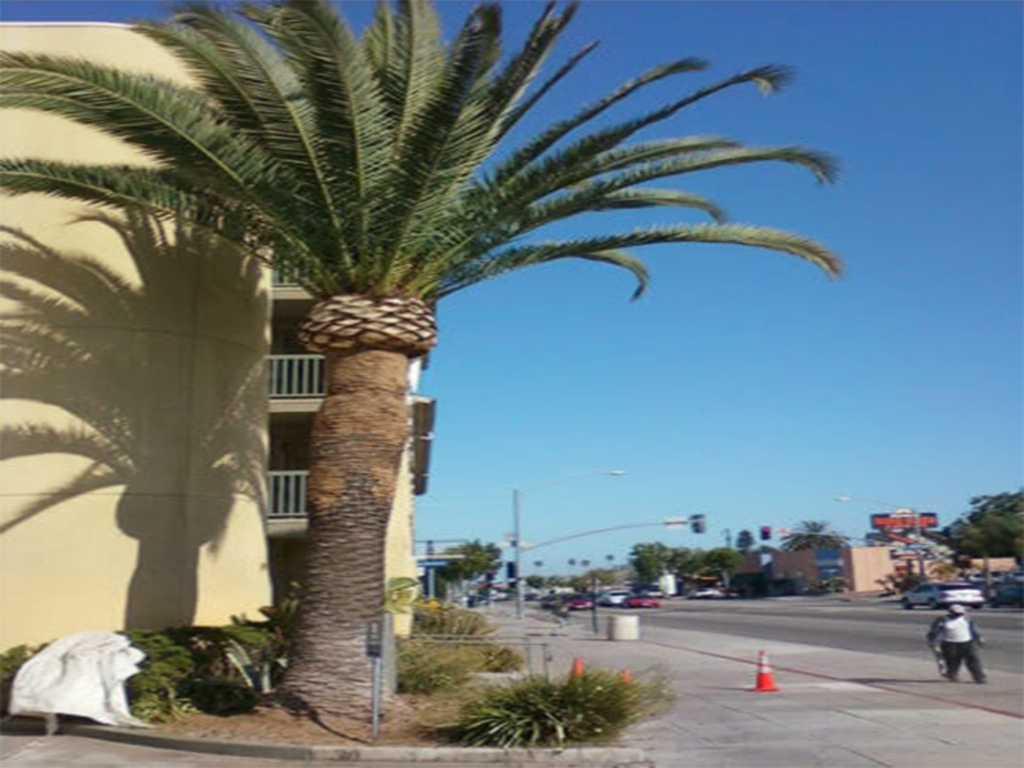 Beautify Your Yard Tree with Expert Tree Trimming in Sacramento
Trees are a very vital part of any property. They keep potential to transform a yard and make it a scenic landscape. Cisneros Tree Care is specialized in providing you with the tree services you want at affordable rates. Services they offer include tree trimming, pruning, and removal services. Avail any of these services and ensure upkeep of your property.
Homes surrounded with trees remains in threat specifically if that region experience heavy rain and storms. There are times when the trees on your property are damaged because of storm and you need immediate assistance. Demolition service in Sacramento can help you to minimize the damage to your property.
Tree trimming is common today and done for various reasons including tree beautification, trees health issue, or landscaping. In order to beautify your yard, tree trimming in Sacramento service can be opted to reduce the size of the tree and accomplish the work on time. Also you need to make sure that they offer:
• Comprehensive services including tree consultation, trimming, stump grinding, stump removal tree planting.
• Licensed, insured and bonded tree removal experts
• Offer 24/7 emergency service
• Make use of latest equipment and cutting edge care technology
• Guaranteed Satisfaction
The tree trimming in Sacramento service provider cut some dangerous branches growing in uneven direction to reduce the size of the tree and complete the work on time.Trimming of your yard trees not merely will ensure its beauty but as well make your trees grow rapidly with a proper shape.
Health of your trees also become a reason for its demolition. No matter whether your trees are damaged or diseased, trees demolition service in Sacramento can help you with excellent analysis on the health or status of trees. Understanding your feeling that tree removal is a difficult decision, the trees demolition service provider provide all the information you need to make decisions about your property. They demolish a tree only after consulting an arborist and even if required, they remove your trees in the safest and most efficient manner possible.
Being a recognized tree service company, Cisneros Tree Care provide high quality services for green and new landscaping design projects, tree removal and demolition services in residential and commercial areas.
The expert service providers often advice their clients to trim the trees at regular interval of time and demolish a tree to the fullest in case of health issues. In both the cases, they make use of highly advanced equipment and professional technique to execute the task hassle-freely. With knowledgeable and experienced team, there is less chances mistakes and moreover help you avoid inconveniences and reach successfully the mesmerizing appearance your place needs.