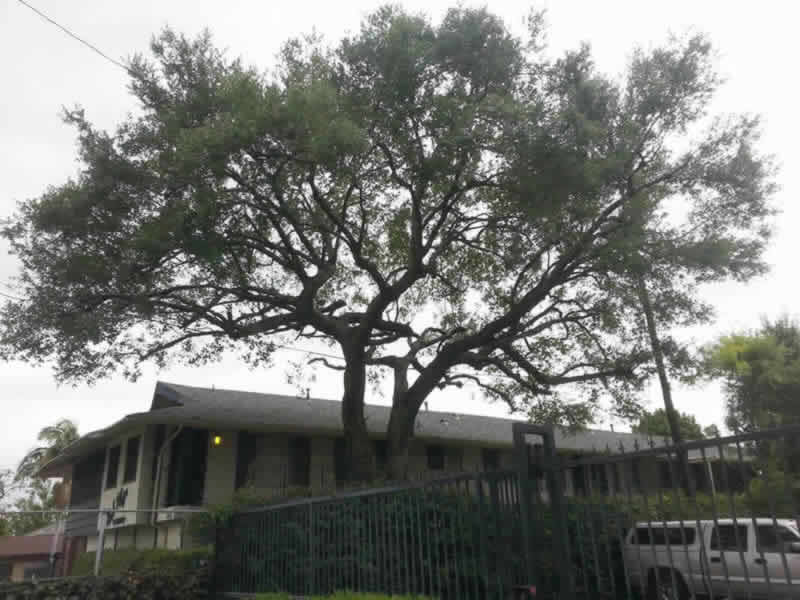 Factors to Consider When Going for Tree Removal
Trees are a wonderful part of any yard, but at certain interval of times they may cause problems for your yard or even for your home. In the worst situation, the tree may die and cause damage to your property, vehicles and even you and your family. In certain case, you need to call professional tree company in Sacramento to handle tree removal task impressively prior any real damage occur. Cisneros Tree Care is quick, efficient and know well how to remove your tree within a day.
Depending upon your tree structure like redwoods or palms, it's not necessary that professional use directional pruning. Most often it has seen that such trees are planted under power lines and hence must cut back the crown or remove the trees. Tree removal is not an ordinary decision as they offer lots of benefits to the users. Generally tress removal decision is taken to protect your property from potential hazards and to prevent tree-related power outages. Most of the tree removal in Sacramento Company remove a tree on your property because of a hazardous situation.
Factors to Consider with Tree Removal
1. Big trees often need a crane for removal. When access allows, cranes provide a best removal method where big and tall trees can be removed safely. So when hire tree removal firm, just ensure they are equipped with small and large cranes so that can be matched to the specific needs of the job.
2. Ultimately, trees lose structural integrity and need to be removed to prevent damage to both people and property. Sometimes trees may also need to be removed decrease competition with remaining trees or to plain an area for new constructions. Most often it has seen that trees are located near offices, homes, utility lines and other sensitive areas.
3. Trees removal is required in certain situation where assorted amounts of materials are being removed, power-driven handles are utilized to move logs and debris as required.
4. In situations where large amounts of material are being removed, mechanical skid steers are utilized to move logs and debris as needed.
A professional tree removal company can help you in putting less impact to the surrounding landscape. Their arborists, most efficient field squad plan and low impact removal methods can ensure hassle-free tree removal for your property. Whether trees are standing to the home or public right of way, many times it has seen that they get infected with pests and gradually dies. In such situation, tree removal is the prime process that you as a tree owner should do every now and gain.
When it comes to tree removal, never let to occur an emergency situation because such situation is always stressful to deal with. So, always take professional help who hold knowledge and years of experience and can help you to alleviate that stress.